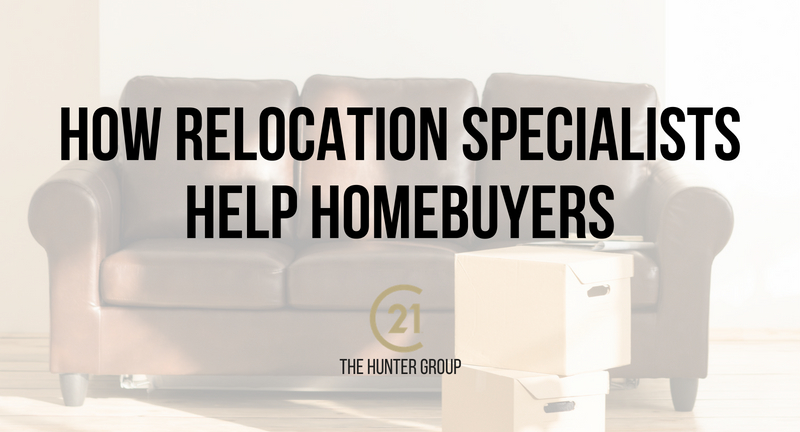 Corporate relocation is a situation in which employees are moved in response to changes in positions within business organizations. These days, relocation has been reduced somewhat. But in many cases, it is still a reasonable and viable strategy for businesses, especially in cases of changes in leadership and promotion. For employees who require a move to a new area, relocation specialists can help to make the transition go more smoothly and efficiently.
What is a Relocation Specialist?
Generally speaking, the Relocation Professional designation is associated with human resource professionals. Certified Relocation Professional (CRPⓇ) is a professional designation bestowed upon professionals who adhere to the standards of education and examination sanctioned by the Worldwide Employee Relocation Council (Worldwide ERCⓇ). The specialty designation is also available to professionals in other disciplines (like real estate sales) who meet the educational and examinations standards of Worldwide ERC.
What Does a Relocation Specialist Do?
Certified relocation professionals have specific training and measured expertise in the following areas:
Family relocation

Legal and tax implications

Corporate relocation policy

Real estate appraisal and marketing
How can relocation specialists help homebuyers?
The relocation specialist works with the various aspects of relocation, including comparing cities' cost of living expenses; evaluating and recommending services like moving and storage; assisting in family transition; providing detailed knowledge of the community and supporting new residents joining the community; and assisting spouse/partner job search. And, of course, finding the right home for the family being relocated.
What specialized services do real estate relocation specialists provide homebuyers?
Another context of the relocation industry is the specific situation of selling relocated employees' homes. Corporations and companies engage the real estate aspect of relocation services in order to effectively assist employees in selling their homes. In most cases, this service is limited to traditional real estate sales transactions. Some relocation specialized companies actually purchase homes of relocated employees (or assist companies after they have purchased the homes) for later sale or if a sale doesn't occur in a specified time period. Buyers bidding on homes offered by companies via relocation have a great opportunity to get a good deal from sellers that want to move the property and has only a business motivation for completing the sale.
As you can see, relocation is a very specialized segment of corporate operations and the real estate business. Realtors with relocation training and professional designation are best prepared to assist in the specifics of relocation involving all aspects of the real estate transaction. A real estate professional with this expertise will make the complicated and stressful process of moving to a new city easy, efficient, and as smooth as possible.
Related Resources:
RealLiving Does My Real Estate Agent Need Relocation Expertise?
CapRelo What Is a Certified Relocation Professional (CRPⓇ)?